Chisinau attractions
Green parks in the city centre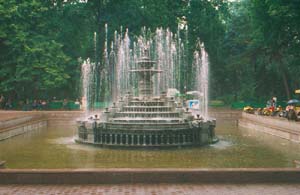 There are so many parks in Chisinau most of them located in the city centre. People living around enjoy these guiet places which are popular destination for a walk. Chisinau is well known as a ever green city.
Stefan cel Mare Monument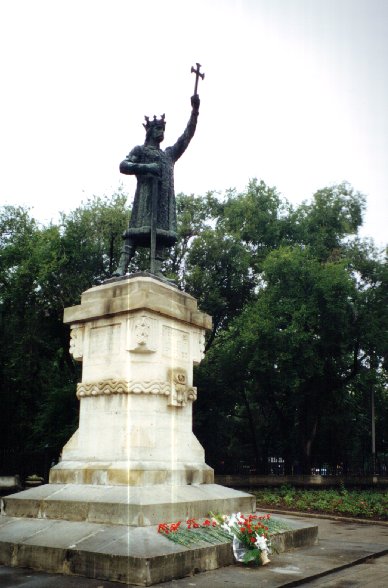 Stefan cel Mare (Stephen the Great) Monument is located near the main gate to the park of his name. Stefan cel Mare was a Moldavian leader who defended his people against invading armies in the 15th century. The Monument is in bronze and it is popular place to make a photo from tour around Chisinau.
City Hall Building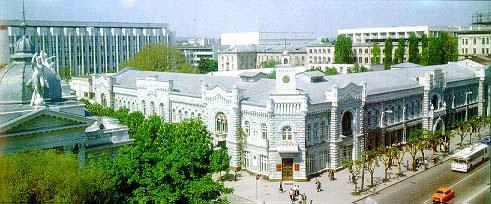 This beautiful city hall building was designed by the famous italian architect Bernardazzi. The clock on its tower plays moldavian hymn every hour.